We are Purpose Financial. And we are
on a mission
.
We are intentional. We are thoughtful. And we are driven by outcomes.
Purpose Financial and its family of brands — including Advance America, Perch Loans and Fortuna Credit — exist to offer a variety of innovative credit solutions and resources to meet our customers' ever-evolving financial needs.
Why do we do it?
Our sole purpose is to help each customer achieve their version of financial stability in the moment and in the future.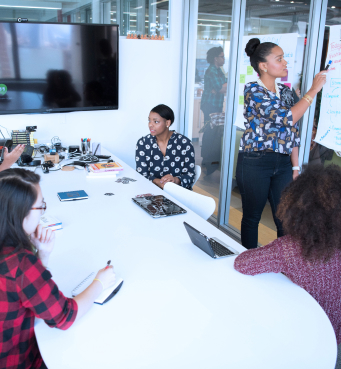 At Purpose Financial, we strive to make our solutions accessible, simple and straightforward so that our customers have the tools and resources they need to succeed. Consumers know that when they choose Purpose, they're backed by a trusted, reliable financial services company with:
A history of trustworthy lending.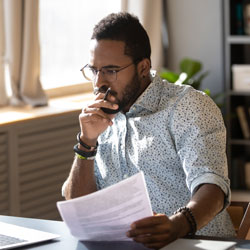 A history of trustworthy lending.
Founded in 1997 as Advance America, we've grown to become one of the largest state-licensed consumer lenders in the United States. In the 25 years that have followed, we've acquired loan companies and launched new companies with the goal of meeting the unique needs of our customers. In 2020, we evolved our corporate identity to Purpose Financial to oversee our family of brands from a single mindset, ensuring each brand has its own identity while adhering to our overarching mission.
Advance America is founded
1997
100th Advance America center opens
1998
Advance America is publicly traded on NYSE
2004
Grupo Elektra acquires Advance America
2012
Purpose Financial is launched as new corporate identity
2020
Perch Loans is launched
2020
Fortuna Credit is launched
2021
Meet the brands under the Purpose Financial umbrella.
Our in-person and online-lending brand, Advance America, services thousands of individuals locally and online through a variety of personalized financial solutions.
Perch Loans is our online lending brand with lower rates, longer terms and larger loan amounts than many short-term loans.
Fortuna Credit is an online lending marketplace, focused on financial wellness tools and connecting consumers with the best options on financial services.
Meet our leaders.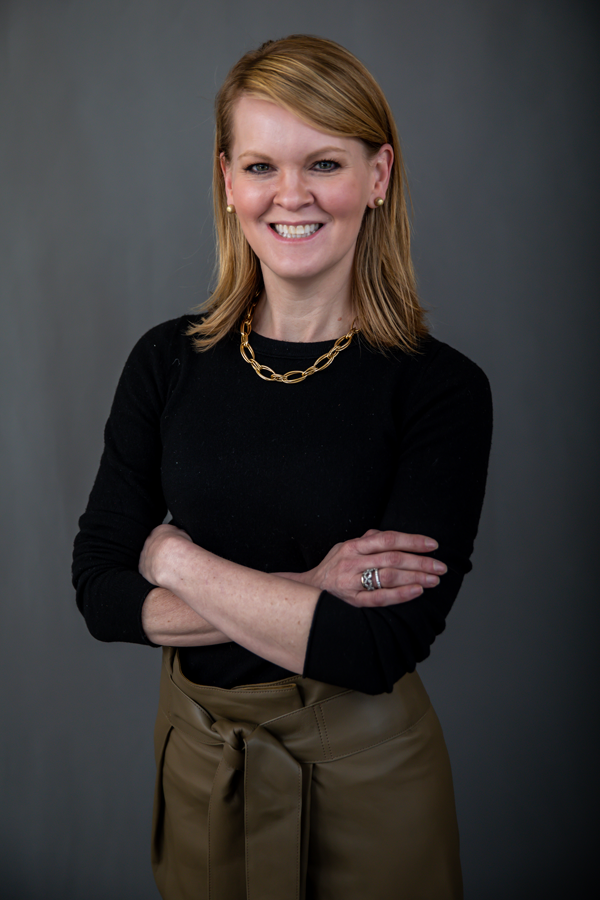 Jessica Rustin
Chief Executive Officer
Joined Purpose Financial in 2009
Previously at Regional Law Firm and various government-related positions
South Carolina State Bar member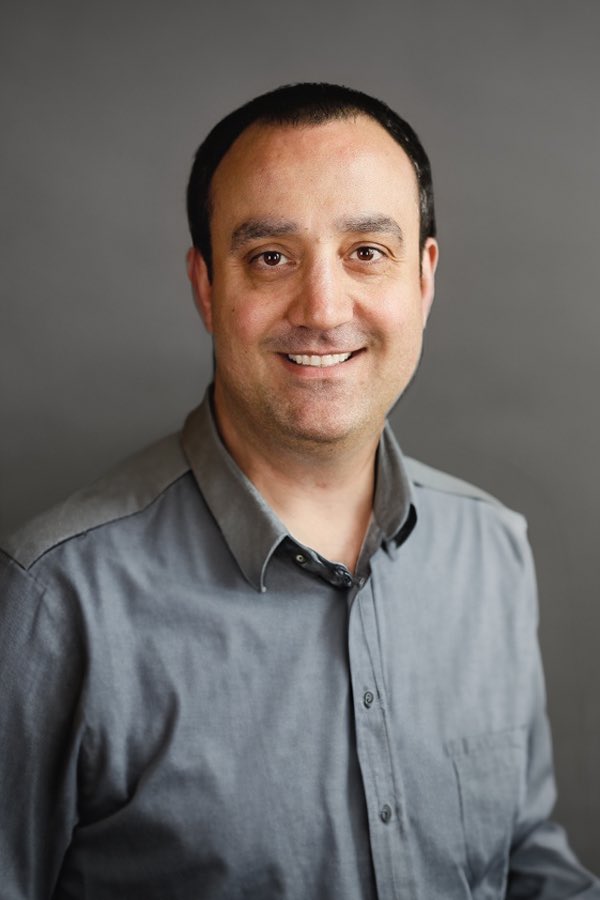 Erdem Cimen
Chief Financial Officer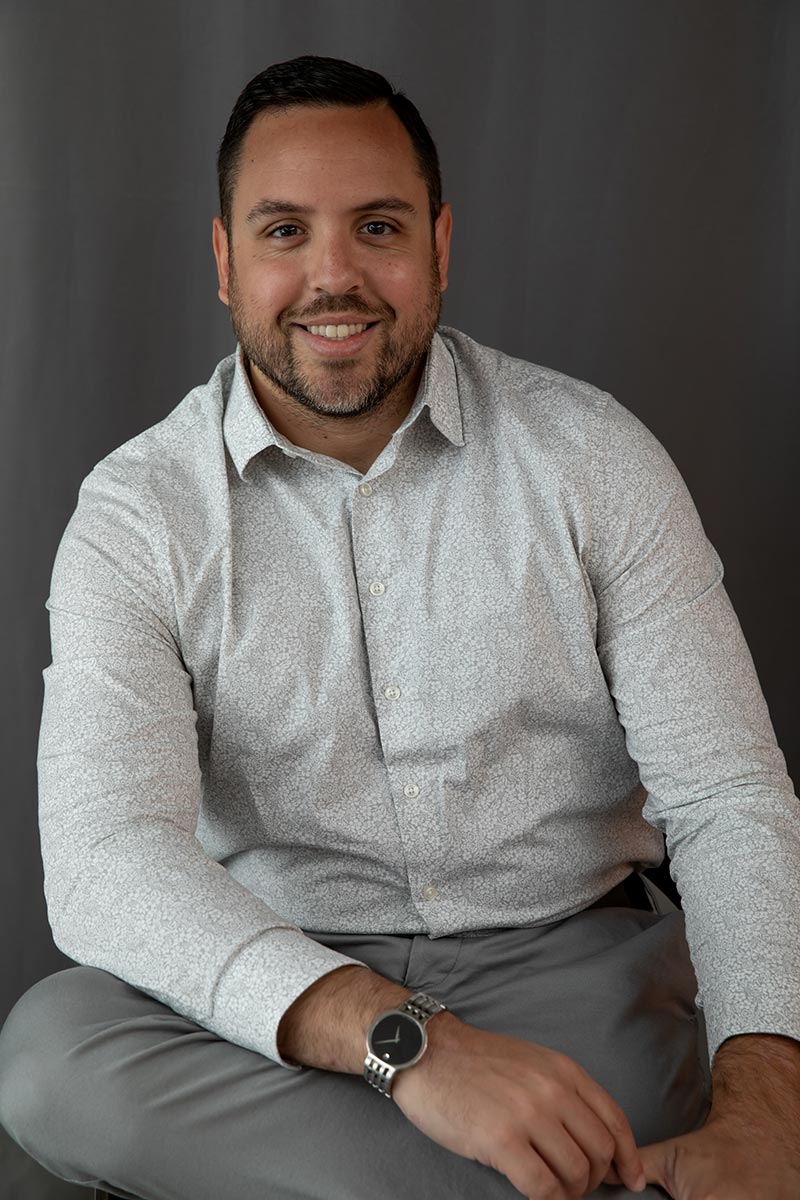 Travis Gonzalez
Chief Product Officer
Joined Purpose Financial in 2018
Previously Chief Analytics Officer at Braviant Holdings
Former VP Marketing/Managing Director of Data Science at Springleaf Financial and iLoan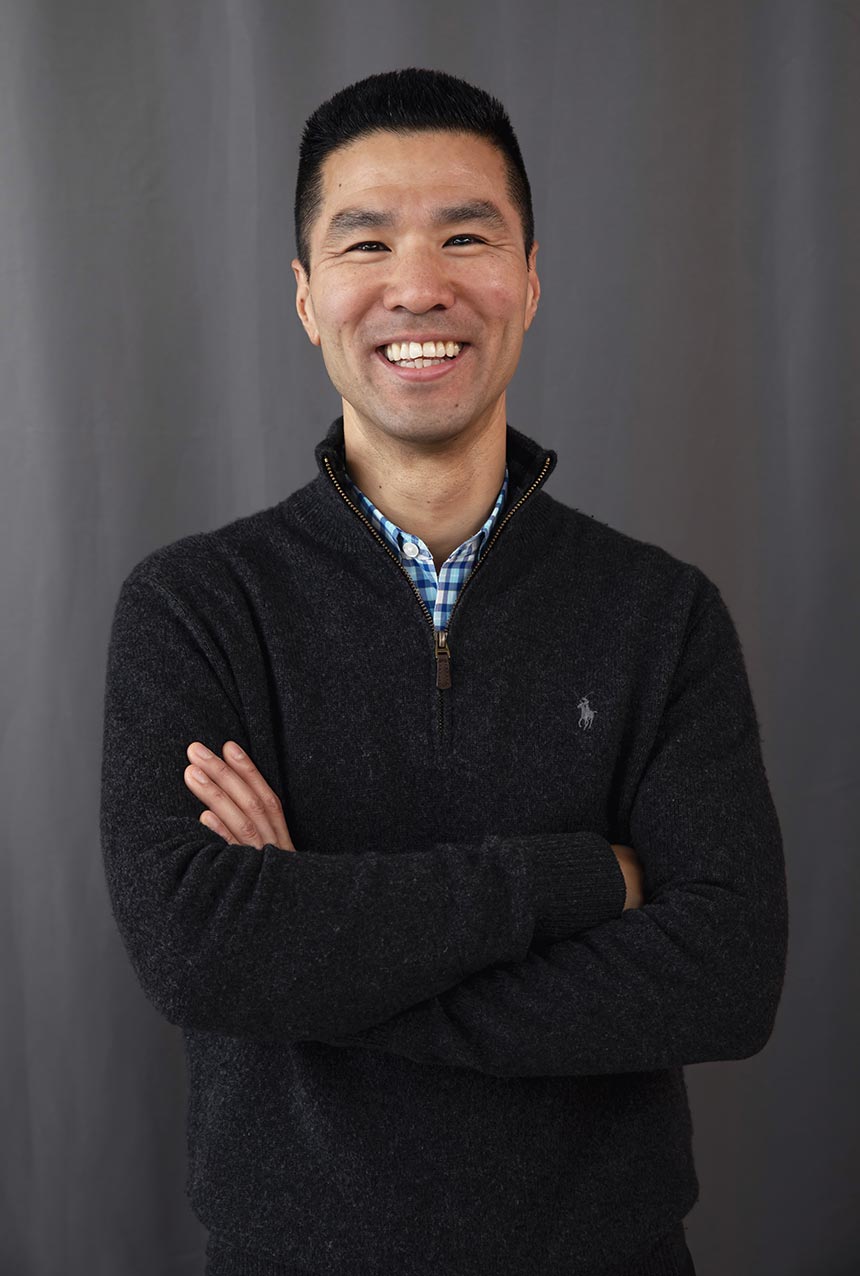 Paul Cho
Chief Operating Officer
Joined Purpose Financial in 2022
Previously COO of Above Lending and CEO of Align Income Share Funding
Served 8 years active duty as an officer in the US Navy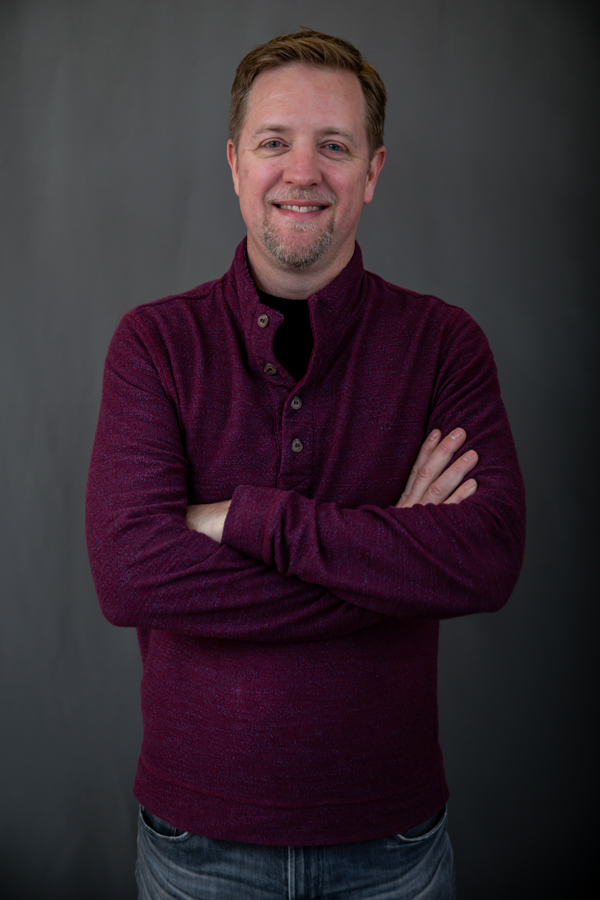 Jim McQueen
Chief Technology Officer
Joined Purpose Financial in 2012
21 years in technology: Asset Management Software, Telecom, Financial Services
Management positions in Development, Project Management QA & Business Analysis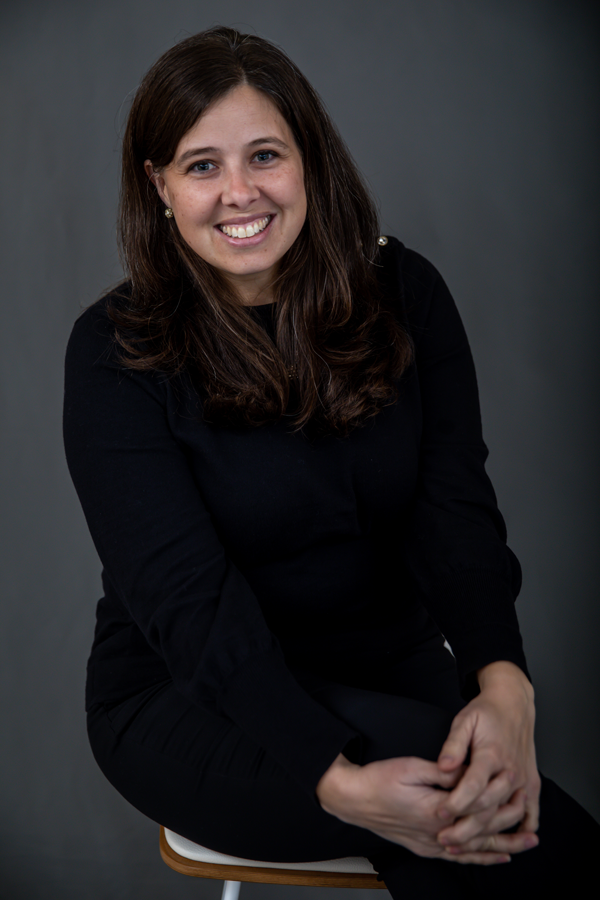 Denae Roth
Chief Legal Officer
Joined Purpose Financial in 2010
Association of Corporate Counsel, South Carolina Board Member
Georgia Bar Member and South Carolina Limited Certificate Admission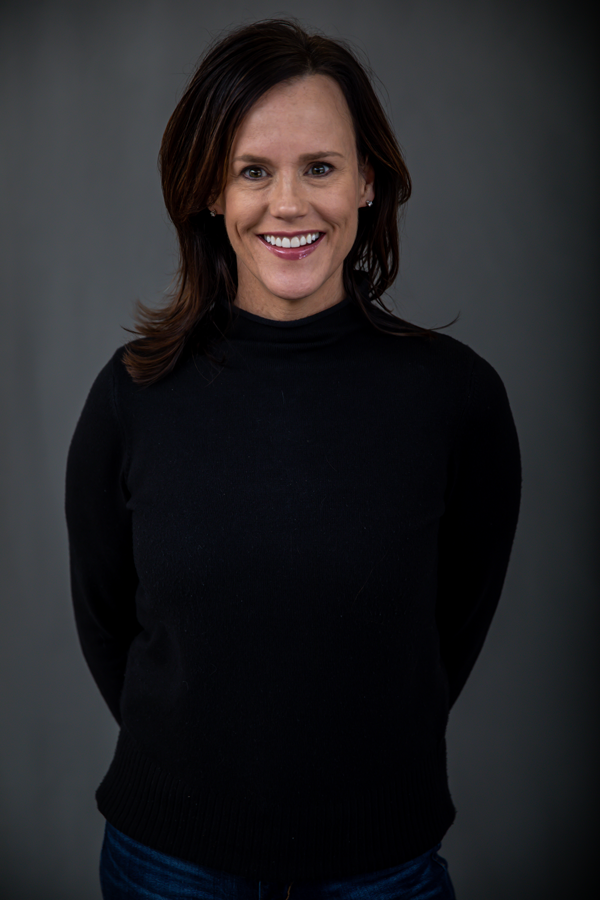 Leigh Santanello
EVP Human Resources
Joined Purpose Financial in 2007
Previously Risk Manager, Buffets, Inc.
SPHR and CBP Certifications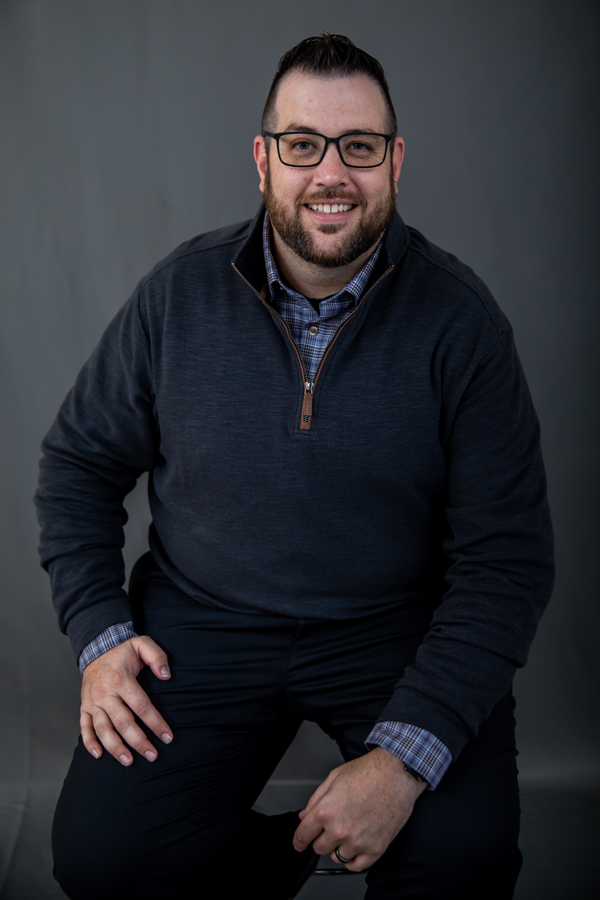 Steven Weese
EVP Strategy & Development
Joined Purpose Financial in 2011
Previously with Deloitte, providing attestation & consulting services
Licensed Certified Public Accountant in Illinois
Casey Earhart
EVP Accounting & Data
Joined Purpose Financial in 2011
Previously Assurance Manager at EY
Licensed Certified Public Accountant in South Carolina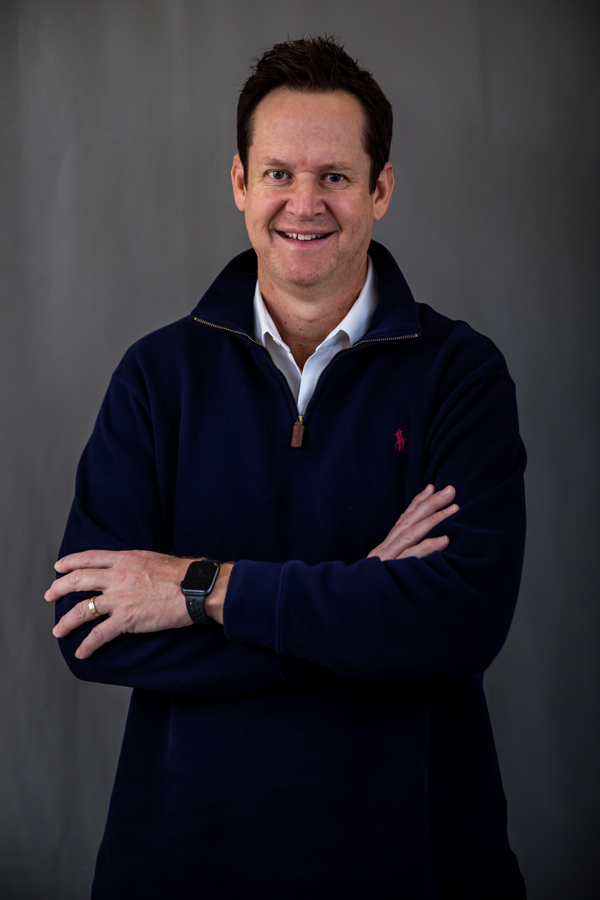 Steve Ritter
EVP Branch Operations
Joined Purpose Financial in 2021
Former Senior Managing Director for OneMain Financial
Former Vice President/Director of Operations for American General Finance