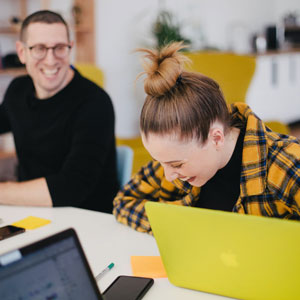 We're always looking for people who are passionate about helping consumers find financial stability.
And we're committed to providing each and every employee with:
A dynamic, diverse workplace where respect among colleagues, customers and communities is central.
A career that focuses on promoting development, collaboration and a positive work environment.
A one-of-a-kind opportunity that allows them, and their team, to grow and reach their full potential.
United by powerful values.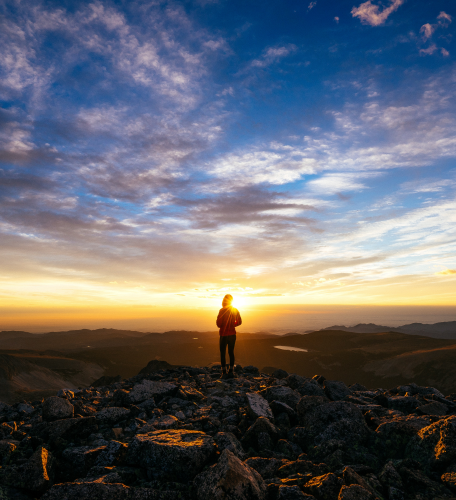 United by powerful values.
Our values are not words we simply hang on a wall — they are the actions we live by and the beliefs that shape our culture. Each day, we work to put these values into practice to help strengthen our relationships with our customers, policymakers and partners, communities and one another.
In our words.
The culture at Purpose Financial makes it such a great place to work. The company respects and values its employees. I love the people I work with; we are all like family, and I look forward to seeing and/or interacting with them daily.
Ellen Herzog, Human Resources
Working at Purpose Financial is far beyond a job. It's a place where you have a sense of belonging and opportunity to grow, it's a place you can call home and truly feel like you are part of something bigger… A Family. I am proud to be part of an organization that not only cares about their employees; but also looks out for our consumers best interest at heart and works diligently every day to have the best products and financial solutions for our customers.
Rosi Cires, Operations
I have been with the company for 10 years... I would recommend this company to anyone who is looking for a place to grow and learn because that's what it has done for me.
Allyson Parker, Payroll
I love being a part of Purpose Financial because they value my partnership! We share the unified belief of belonging to something greater than our individual selves and, by working together, we fulfill the purpose of achieving an environment that focuses on helping our customers and helping each other.
Kristi Caskey, Recruiting
I came to work at Purpose Financial for a better quality of life with the work/home life balance and I stayed because I found a place where I could make a difference. I found a place where what we do is important for our customers and who I do it with is just like family-my work family. It doesn't get any better than that!
Renae Mitchell, Operations
Benefits and perks.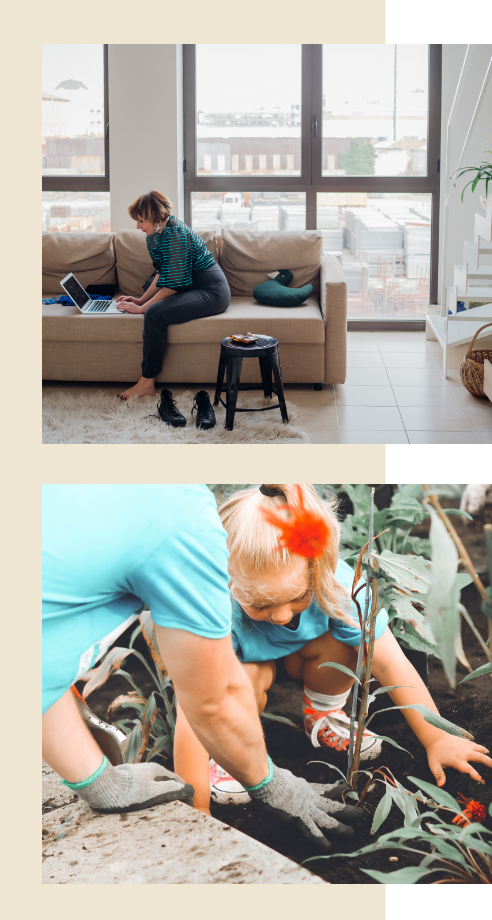 Benefits and perks.
We believe our employee benefits should make life better.
Purpose Financial offers a comprehensive benefits package to everyone on our team. Plus, we add perks like the ability to work remotely for some positions and additional time off to volunteer with an organization of your choice.
Medical, Dental and Vision Coverage
401K with Matching Contributions
Wellness Program and Employee Assistance
Paid Time Off
Generous Vacation Policy
Two Volunteer Days Per Year
Tuition Reimbursement
Employee Discounts
Performance Incentives and Awards
Hybrid Workforce Support
Spartanburg, SC
135 N. Church Street
Spartanburg, SC 29306
864.342.5600
Our home office is moving to Greenville, SC in late 2022
Satellite office located in Wilmington, Delaware.