The actions that guide our work.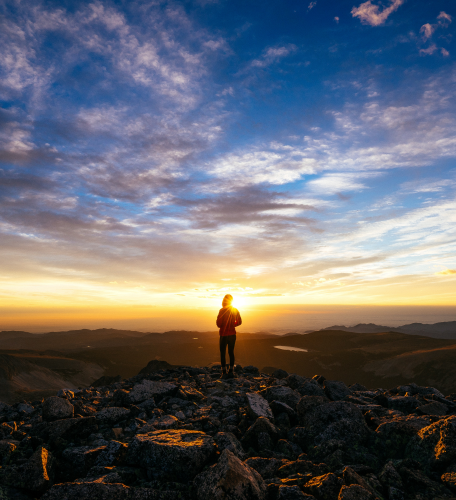 The actions that guide our work.
Our values are not words we simply hang on a wall — they are the actions we live by and the beliefs that shape our culture. Each day, we work to put these values into practice to help strengthen our relationships with our customers, policymakers and partners, communities and one another.
Nine values to win as one.
These unified beliefs inspire thousands of employees across four brands to keep moving forward as one.
Leaders prioritize the needs of one group above all others: our customers. When treated as more than a transaction, our customers become our fans, advocates, and long-term relationships.
01
Obsess over Customers.
A successful destination is more important than the journey. Start smart by knowing where you want to end up and don't fret the details it'll take to get there.
02
Lead with Vision.
Whether interacting with customers, coworkers, policymakers or partners, integrity is the hallmark of our leaders. We win by doing what's right, not what's easy. We earn trust and respect by showing it.
03
Embody Integrity.
Leaders make it happen. They create solutions, not excuses. They own the situation by being creative, pushing the status quo, and collaborating with others to remove any obstacles.
04
Get Sh*t Done.
Make a decision. Now. Always use data as your guide – but trust your gut. Don't let perfection trip you up from good enough.
05
Be Decisive.
Big ideas don't happen inside comfort zones. Take risks. Think bigger. Be willing to make mistakes. Leaders know winning isn't always pretty, but it's always the priority.
06
Go Bold.
Of course we care about making money, but it's not why we exist. We're here to make a difference in the lives of our customers, communities, and coworkers. Put people first and great things will follow.
07
Care. Always.
A good coach knows each player is vital to a winning team. A good coach knows when to mentor and inspire. When to critique and hold to task. A great coach knows when to delegate and let others shine.
08
Show Up to Coach Up.
Never stop growing. Never be complacent. Always be curious. Professional development is valuable – but personal development is invaluable. When you take care of yourself, you're better to work with – and more productive.
09
Better You, Better Everyone.
Equity, Diversity & Inclusion
Growing our future cannot be accomplished by a single person or mindset, and our goals can only be achieved by bringing forward a culture where each employee feels heard, valued and empowered to contribute. Our company's Equity, Diversity & Inclusion statement reinforces our commitment to both employees and customers.
At Purpose Financial, our people are our greatest asset. We are inclusive and encourage different points of view. We all belong here. We respect our colleagues. We value our customers and we support our communities. It is our commitment to diversity that drives our ability to deliver proven financial solutions in innovative and creative ways.
Committed to the communities we proudly serve.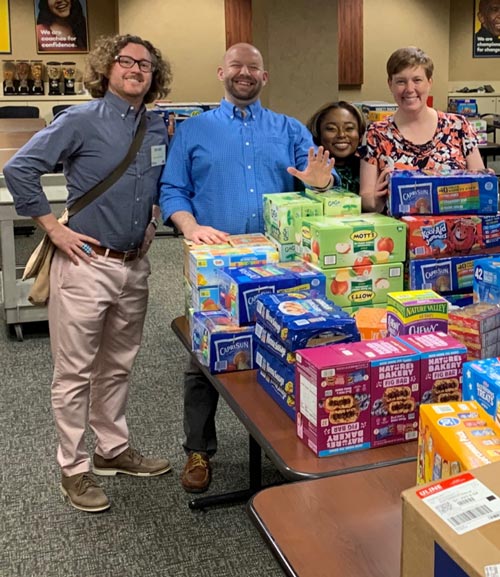 Committed to the communities we proudly serve.
Building on our long-standing tradition of community engagement, Purpose Financial and its brands support a wide range of organizations, from local nonprofits to national foundations that are focused on initiatives to promote academic achievement, job training, financial literacy and more. Our local stores hold hundreds of events annually to make a difference and give back to their communities. Additionally, we provide all employees extra time off to volunteer with organizations of their choice.
100+
Local community organizations and national foundations supported.
$10M+
Invested in community programs and partnerships during the last decade.