The people behind our Purpose.
We work every single day to meet the needs of consumers lacking savings and credit access.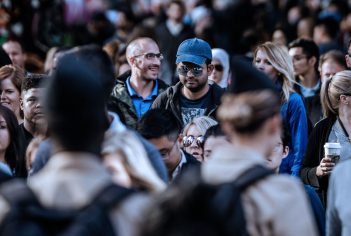 22%
of the U.S. population is unbanked or underbanked
2019 Federal Reserve study. "Underbanked" is defined as being banked but reported using in the past year an "alternative financial service" such as a money order, check-cashing service, pawnshop loan, auto title loan, payday loan, paycheck advance or tax refund advance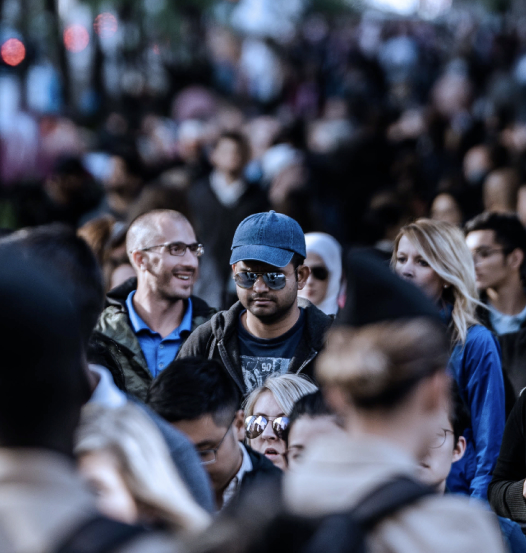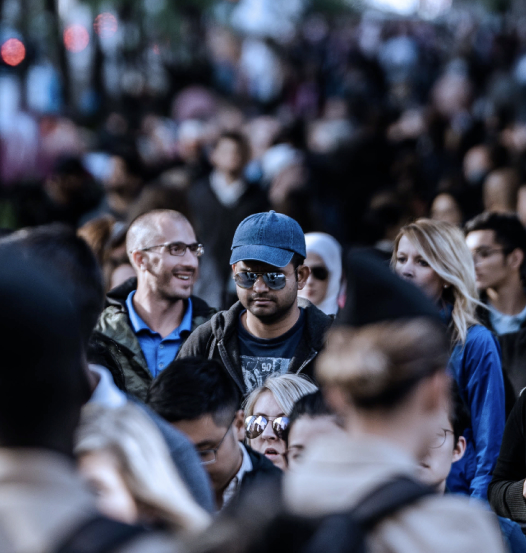 Nearly
70%
of Americans have less than $1,000 in savings
Statista 2019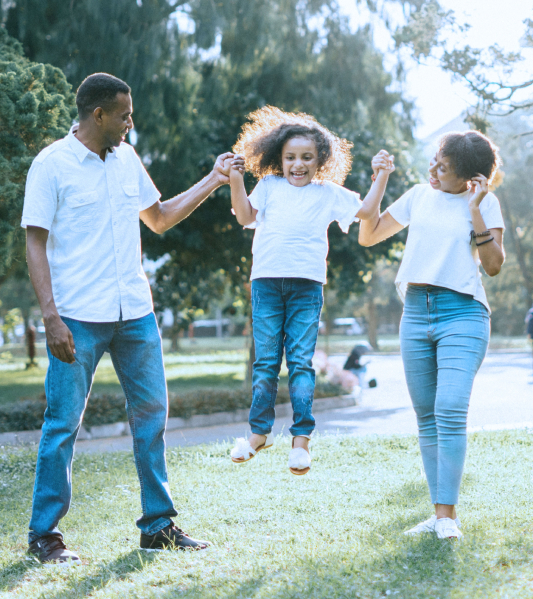 8 in 10
Americans live paycheck to paycheck
Friedman, Zack, "78% of Workers Live Paycheck to Paycheck." Forbes.com, January 11, 2019
60 million Americans lack access to credit
Americans lack access to credit
Hamdani, Kousar, et al. "UNEQUAL ACCESS TO CREDIT The Hidden Impact of Credit Constraints." NewYorkFed.org, 2019
What our customers think about their experience with us.
They are considerate and understanding of real-life situations and work to help solve any issues before they can become problems.
Debra H
I've been a customer for years and the personnel have always treated me with courtesy and respect. They have been there for me when banks have not.
Sue
I am so fortunate to have your help in my life. You have helped me in so many ways, and I appreciate your support whenever I'm low on funds to help get me through the month.
Pete
Every question that I asked was answered in layman's terms so I could completely understand the terms and conditions without having to wonder if there would be any "hidden fees" down the line. There was zero judgment passed, and the customer service was outstanding!
Stacy P.
…application is secure, and I got approved within minutes. I definitely would recommend them. So if you run into unexpected bills, which we all do, and you need money with an affordable repayment plan and low rate, I'm glad I did.
Tawana